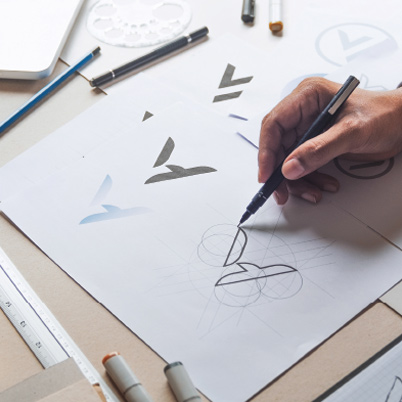 IDENTITY DEVELOPMENT
Your brand's visual identity is a graphic manifestation of who your brand is and what it stands for. It's the outward representation of the brand that will appear across all touchpoints in some form or fashion. Your brand identity must be inspiring, consistent, and compel your customers to take action. We work side-by-side with your stakeholders to develop a comprehensive identity that reflects the true essence of your brand.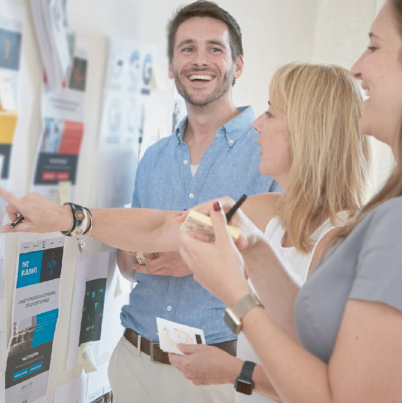 BRAND STRATEGY
Our brand strategy services build the guiding principles for your brand's vision and define your brand's essence. Why does your brand exist? What will your brand solve? How does your brand speak? What does it look like? Your input is crucial to getting these answers right. We collaborate with your key team members to develop a smart, sound strategy that fuels the forward trajectory of your brand.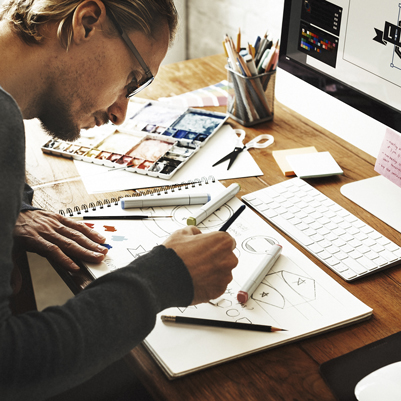 CONCEPTUAL DESIGN
Successful design solutions don't happen in a vacuum. They happen via iterative design exercises where creative execution is measured against your brand's strategy, business objectives, and your team's feedback. We collaborate with you to embark on breakthrough conceptual exploration and use research to validate the strength of ideas.
Packaging
In-Store (POP)
Print Collateral
Print & Pattern
Character Illustration
Copywriting
Our Portfolio
Compelling concepts bursting with visual energy get brands noticed.
Ready to Design?
Let's chat about defining your brand story and creating compelling packaging that wows.
CONTACT US