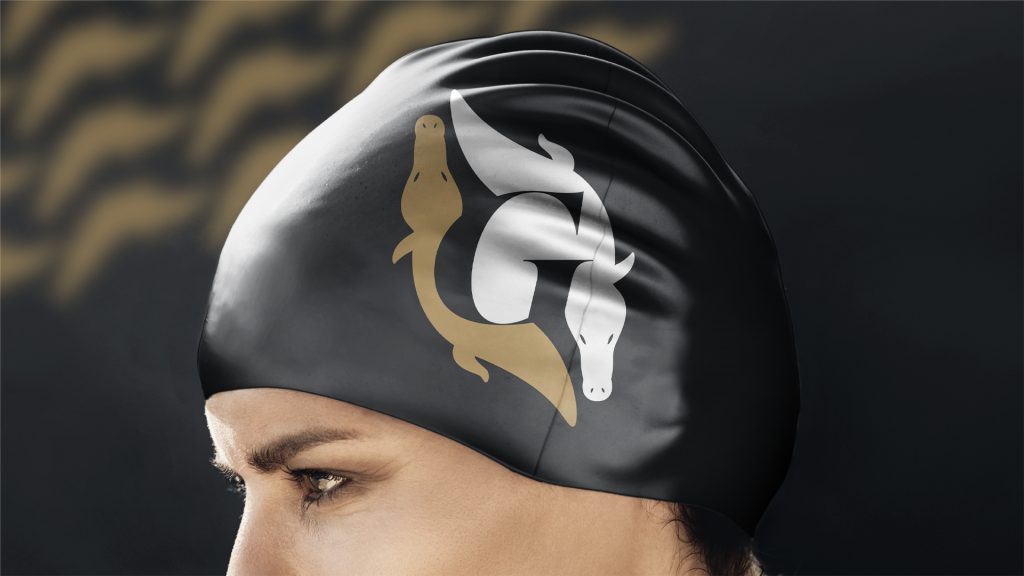 Cincinnati Synchrogators
WE MOVE AS ONE
We command the pool. Our graceful strength and dedication provide the framework for life well beyond this moment. With vigor, poise, and heart our presence is felt today and tomorrow.
We believe in hard work. It opens possibilities, and empowers us to forge forward, even when the waters are rough.
We are the Cincinnati Synchrogators
What We Saw
In rebranding Cincinnati Synchrogators, we helped them craft their 50-year story of building character, defining moments, and forging lasting bonds.
The local synchronized swimming team had a worthy goal: not to simply teach young swimmers how to move through the pool, but to challenge them, teach them to work together, support each other, and gain confidence as they move forward in life.
With their branding and uniforms, we found the opportunity to create something that evoked strength, confidence, and a fierce attitude to help unify the team.
Get Started
Let's chat about defining your brand story and creating compelling packaging that wows.
START YOUR PROJECT TODAY

We champion and care for people, and the brands they bring to life.
Coach House is the strategic branding and package design group of the Olberding Brand Family. Our three brands, Coach House, Amplify, and Phototype, provide focused services and expertise to provide a seamless path from design to shelf.