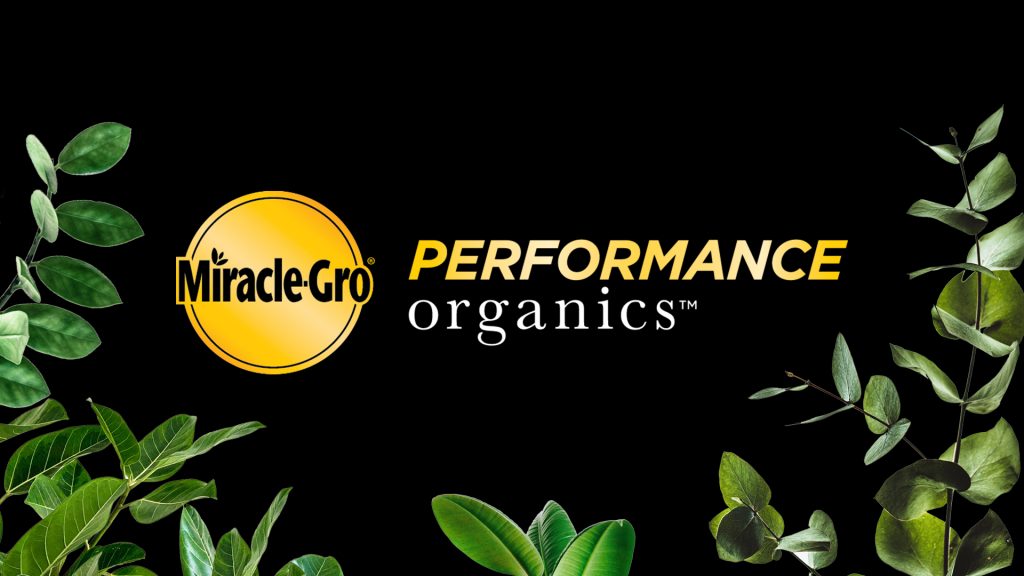 Scotts Miracle-Gro: Performance Organics
GROWING A BRAND
Astonishing results, every time—that has always been the Miracle-Gro mission. With Miracle-Gro Performance Organics, you can get the Miracle-Gro results you expect with the ingredients you want.
Because why compromise on beauty?
WHAT WE SAW
Miracle-Gro was expanding their line into organics, and in that, we found a chance to redefine a classic brand, and engage a whole new audience.
We developed their branding and packaging, as well as executed pre-production, direction, and retouching on the photography for their entire Performance Organics line.
Get Started
Let's chat about defining your brand story and creating compelling packaging that wows.
START YOUR PROJECT TODAY We champion and care for people, and the brands they bring to life.
Coach House is the strategic branding and package design group of the Olberding Brand Family. Our three brands, Coach House, Amplify, and Phototype, provide focused services and expertise to provide a seamless path from design to shelf.