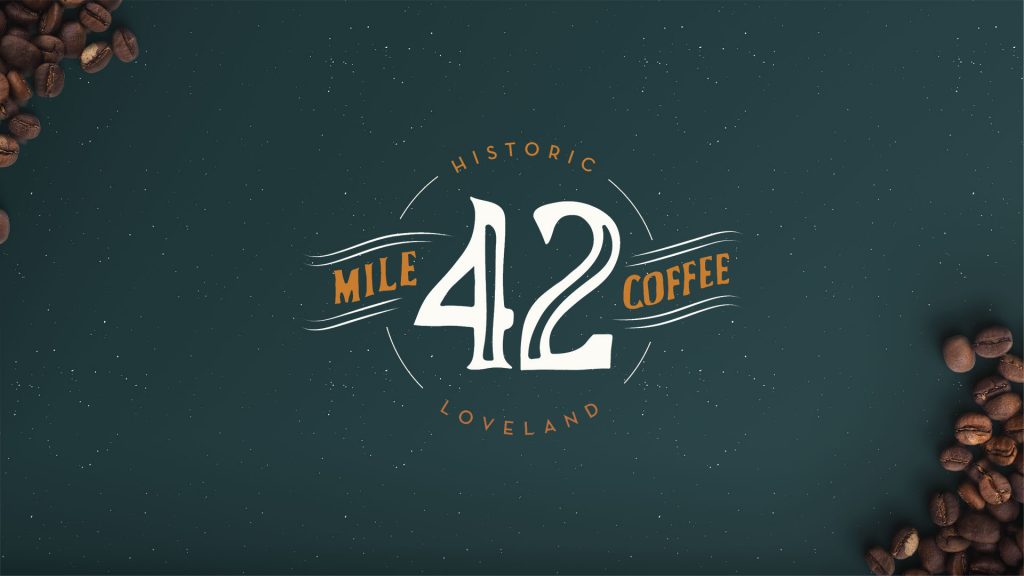 Mile 42 Coffee
CREATING COMMUNITY THROUGH COFFEE
In the heart of Loveland is Mile 42 Coffee, and there's no place we'd rather be. We believe in our roots, our community, and the people in it—quirks and all—because that's what makes Loveland great. We know that each cup is an important part of someone's day, and we're proud to be a part of it.
WHAT WE SAW
In working with Mile 42, we saw the opportunity to help a new local, family-owned business make its debut to the world. It gave us a chance to focus on a part of our own hometown community, and hone in on what makes it special and unique. Through working to craft the story and experience of Mile 42, we helped create a place for people to gather and enjoy life, rather than rushing through it.
Get Started
Let's chat about defining your brand story and creating compelling packaging that wows.
START YOUR PROJECT TODAY

We champion and care for people, and the brands they bring to life.
Coach House is the strategic branding and package design group of the Olberding Brand Family. Our three brands, Coach House, Amplify, and Phototype, provide focused services and expertise to provide a seamless path from design to shelf.