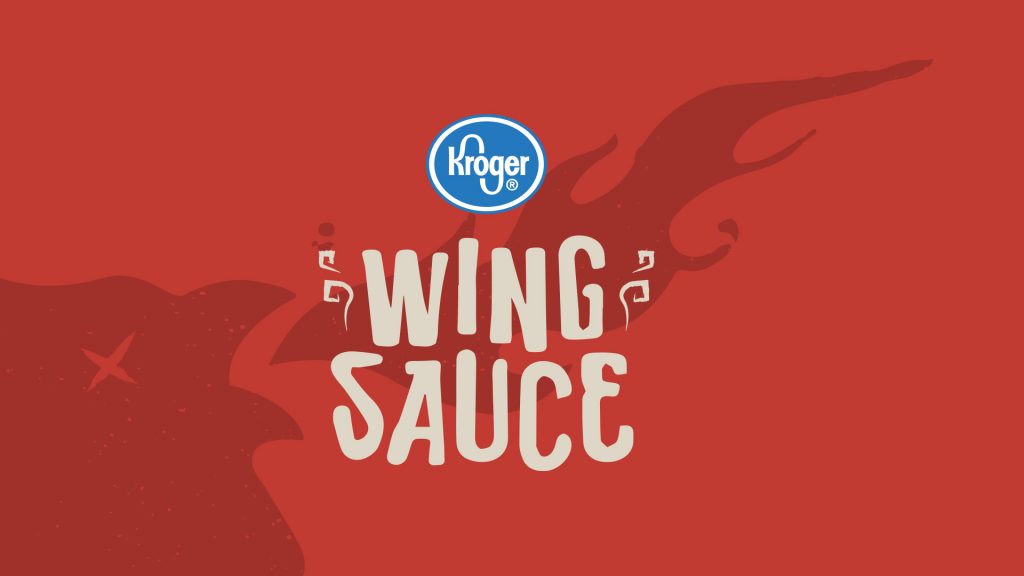 Kroger Wing Sauce
COCKA-DOODLE PHEW
Lookin' to take your wing game up a notch? Well boy, have we got the flock for you. From mild to wild, our bottled beauties will give you just what your taste buds crave. It's time to bust down the door to Wingsville, and show those other sauces where they are in the pecking order. Whether you're looking for a bite, or just a nibble—we've got the kick that'll get your wings flapping.
WHAT WE SAW
With Kroger's Wing Sauce, we saw the chance to create an entire family of products that had never been more relevant. We were excited by the challenge of helping a store brand stand out from all the big guys, and Kroger allowed us the leeway to take our excitement and run, crafting a system that stands together, while allowing each one to stand on their own.
Get Started
Let's chat about defining your brand story and creating compelling packaging that wows.
START YOUR PROJECT TODAY

We champion and care for people, and the brands they bring to life.
Coach House is the strategic branding and package design group of the Olberding Brand Family. Our three brands, Coach House, Amplify, and Phototype, provide focused services and expertise to provide a seamless path from design to shelf.