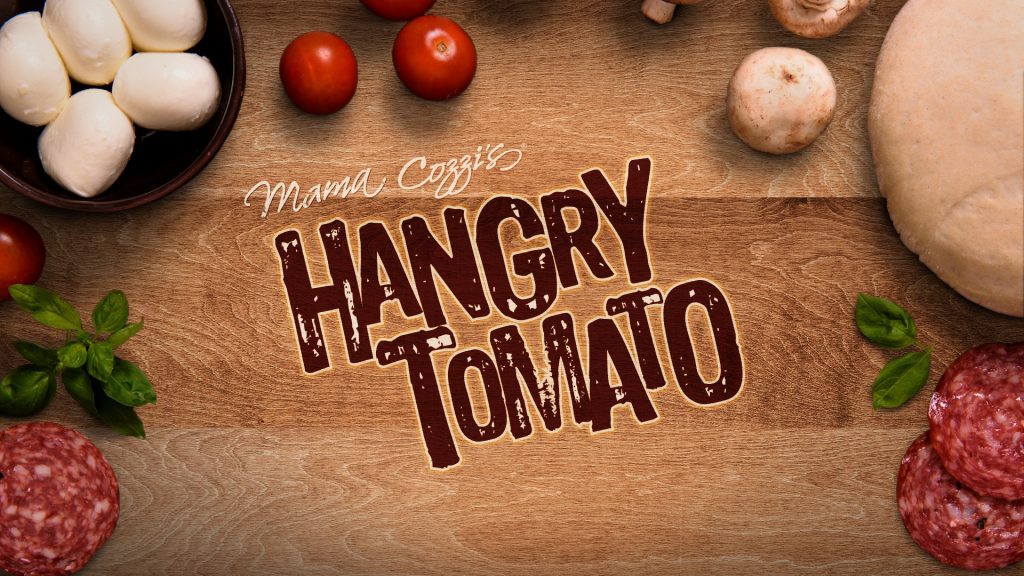 Hangry Tomato Pizza
PIZZA FOR YOUR PIE HOLE
When you grab a box of Mama Cozzi's Hangry Tomato Pizza out of the freezer, you're in for the ride of your pizza-lovin' life. We've got all the usual suspects—and a few more unusual ones—and we're servin' them all up with a spicy attitude. You want a flaming hot buffalo chicken that'll leave you cryin' for momma as you crawl your way to the fridge for a glass of milk? What about a slice so meaty, you'll be sweatin' like you're meetin' her parents for the first time—and that's just the first two bites. Well boy, have we got some good news for you.
Call the cardiologist, book a session with your therapist, and update your will—because Hangry Tomato is here, and we're packin' extra pep.
WHAT WE SAW
With Aldi's frozen pizza revamp, we found opportunity to bring some attitude into the kitchen, and make customers' heads turn. They wanted to appeal to a younger audience, so we brought them the idea of treating frozen pizza like craft beer—introducing an indy attitude and kooky copy to an otherwise traditional category.
From the naming, to the logo, to illustrations and the spicy perspective, the only thing we didn't do was make the pizza.
Get Started
Let's chat about defining your brand story and creating compelling packaging that wows. We champion and care for people, and the brands they bring to life.
Coach House is the strategic branding and package design group of the Olberding Brand Family. Our three brands, Coach House, Amplify, and Phototype, provide focused services and expertise to provide a seamless path from design to shelf.